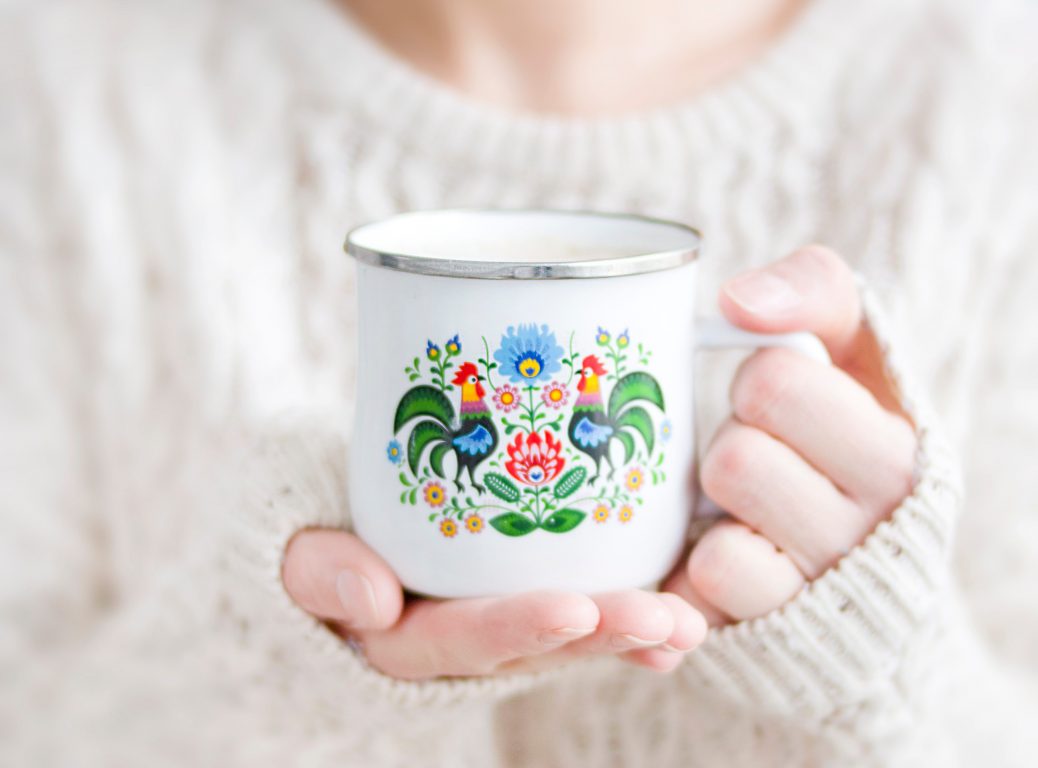 Job alternation leave
If you have been working for at least 20 years, you might be entitled to job alternation leave.
Job alternation leave means, that you can take leave from your work for a maximum of six months and your employer will hire an unemployed person for that time. You don't receive a salary during the leave, but job alternation compensation.